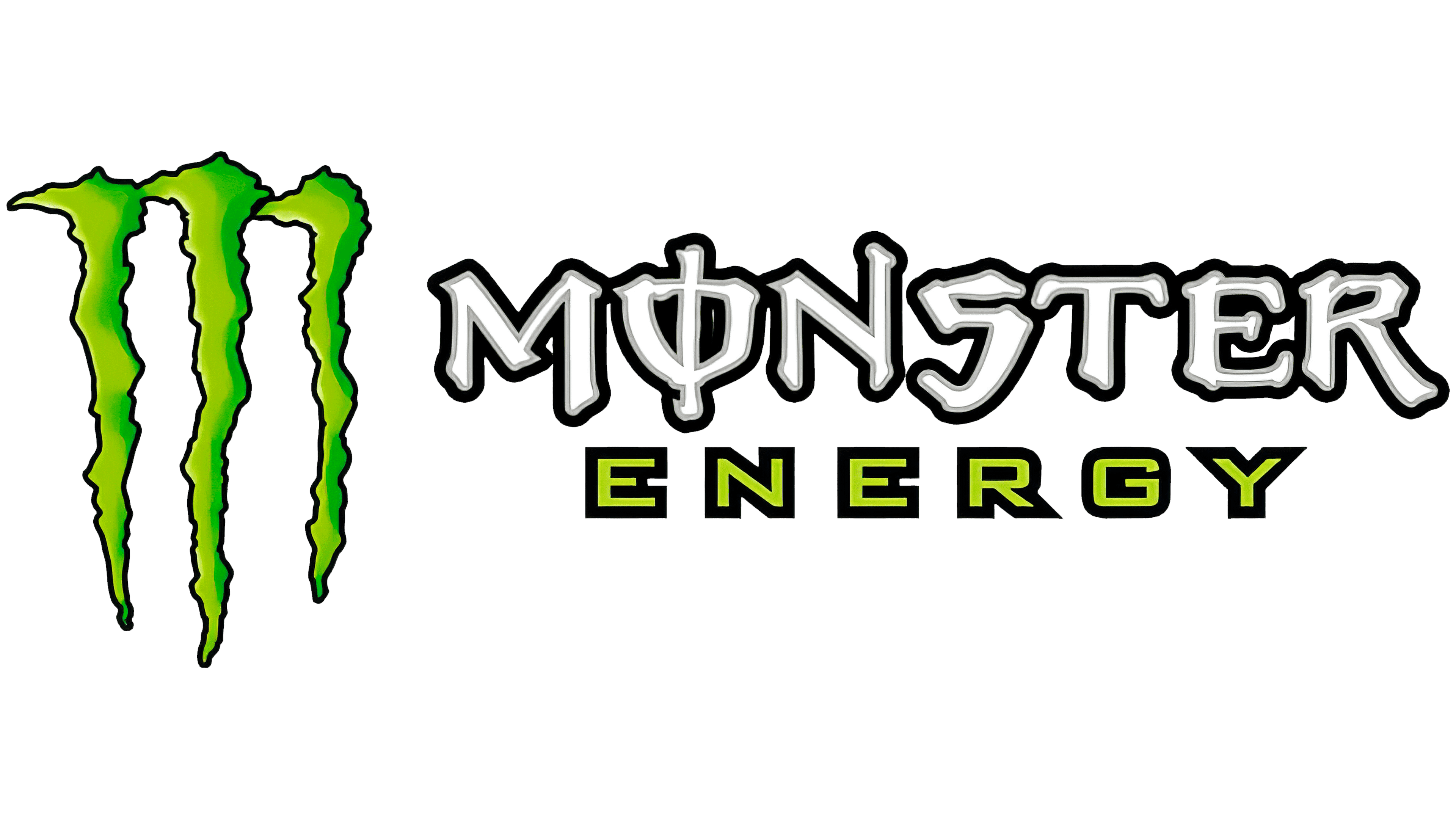 Monster is an extremely influential brand in the soft drink and energy drink markets. It is brings in over 35% of the revenue in the entire energy drink market, second to Red Bull. Since 2002, Monster Energy has become a huge name and developed a large base of loyal customers. Now, after 20 years of selling non-alcoholic drinks, Monster Beverage is acquiring Canarchy Craft Brewery Collective.

Canarchy is a brewery known for it's innovated and experimental brewers. New flavors are tested every day, and they are growing twice as fast as the Top 20 retailers of drinks. This growth is what made itself attractive to Monster. Monster uses caffeine to make their drink an energy drink, and their unique chemical taste is easily distinguishable from it's competitors. Canarchy uses alcohol in their drinks, along with the chemical flavors that belong in their hard seltzers. Though both of these companies are unique, Monster has a bigger plan that goes along with their acquisition of Canarchy.

Caffeine is a highly addictive drug, in and out of energy drinks. The energy is short lived, but it's reputation is only built on the positives. It does make your heart beat faster, your blood pump faster. It also unnaturally and redundantly jumpstarts your adrenaline. Trying to force your body awake with caffeine is not healthy. But energy drink companies choose to advertise the exciting flavors and attractive logos, that the caffeine is often overlooked. Their customers have gotten addicted to the chemical flavor and the caffeine, and the brand Monster has an extremely positive reputation among it's customers.

Monster has hooked in many clients over the past 20 years, and their plan most definitely involves a new Monster drink. An alcoholic one. All of their original client base would now be drinking alcohol, and even most of their customers now are of age. The same, iconic, Monster flavor, with an extra kick of alcohol instead of caffeine. What's not to love? Well, alcohol is one of the easiest substances to form an addiction to, and if people were able to get addicted to caffeine so quickly, then selling alcohol would be a great way to make money for Monster. The facilities that would come in their possession after owning Canarchy would be more than enough for them to become one of the biggest names in a very split alcohol community.

Like most brands, Monster only cares about two things; profit margin and market capitalization. In all the ventures that companies take to broaden their product variety, they are only in it for themselves. To them, addiction is just a loyal customer. This is an extremely messed up way of thinking, but unfortunately, it is the world we live in.